Featured
Info
Website:
Joios: a Tasting Community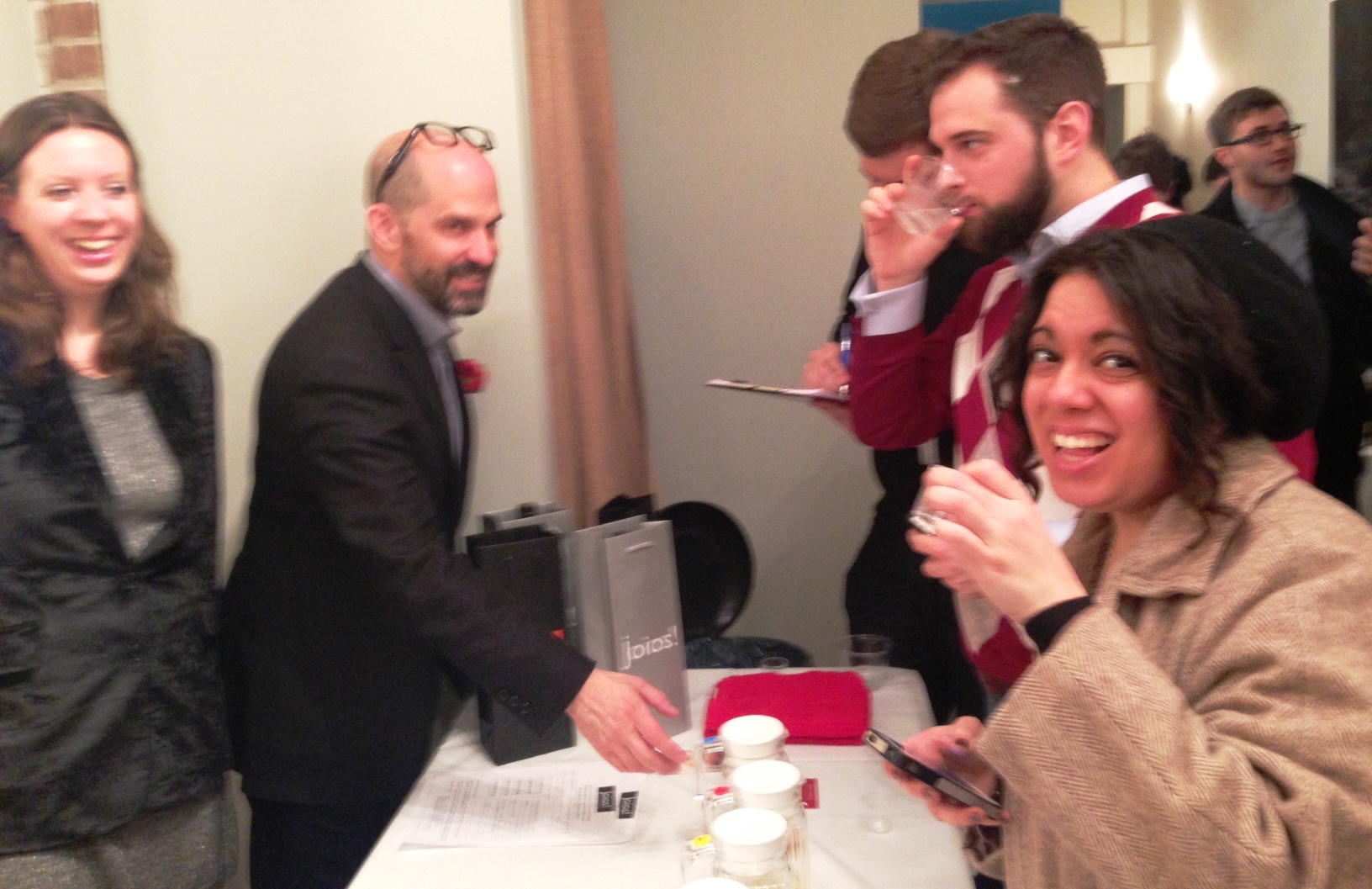 Joios is a food & drink community, collaborating to discover amazing flavors.  
We taste interesting products, often from small producers. We always taste blind and unbiased. We rate tastes to identify peers with similar preferences and share recommendations.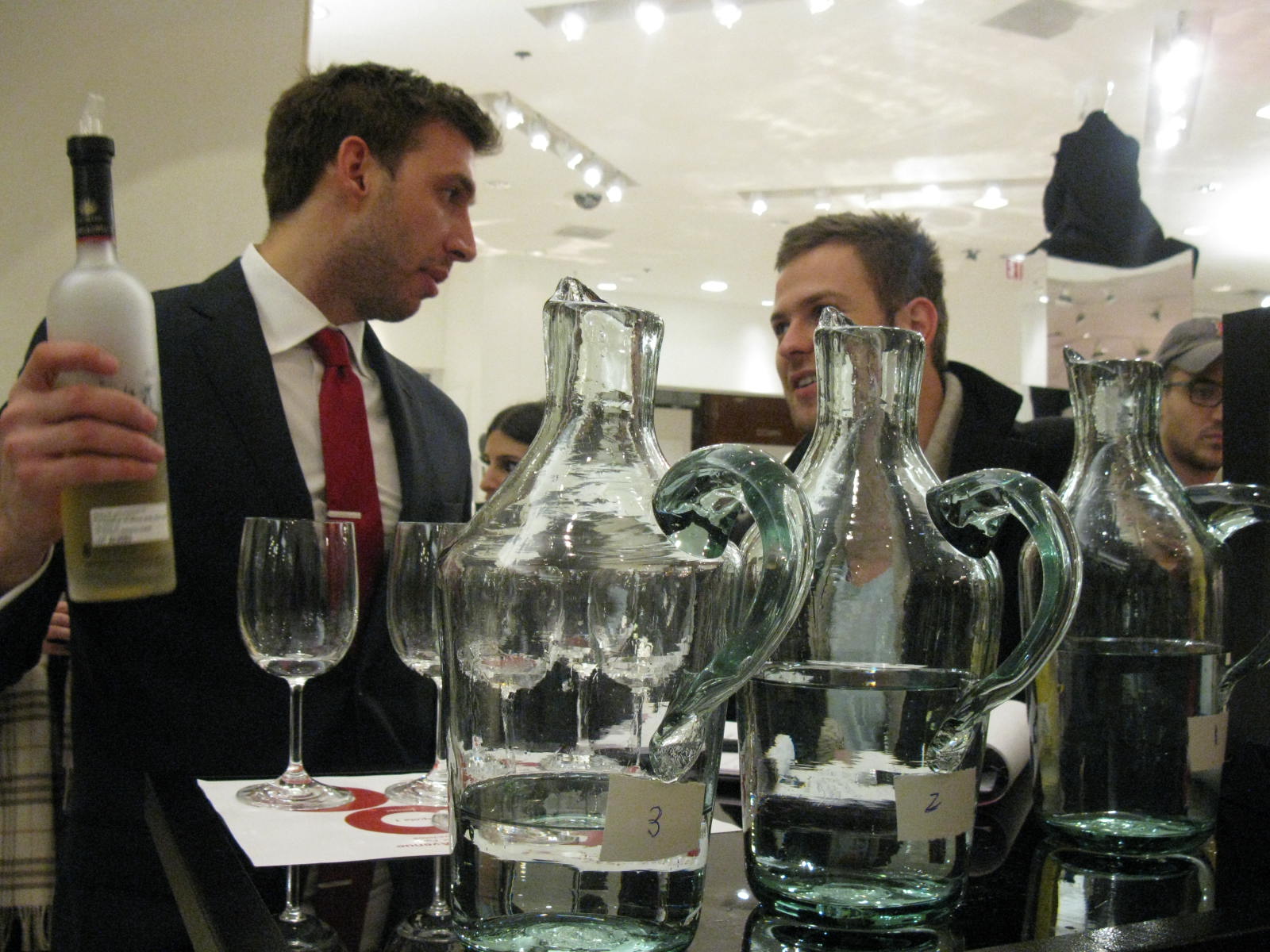 We picked the name – "joyous" as tasters in Barcelona or Old Provence would spell it– to reflect the tone of our Joios Community.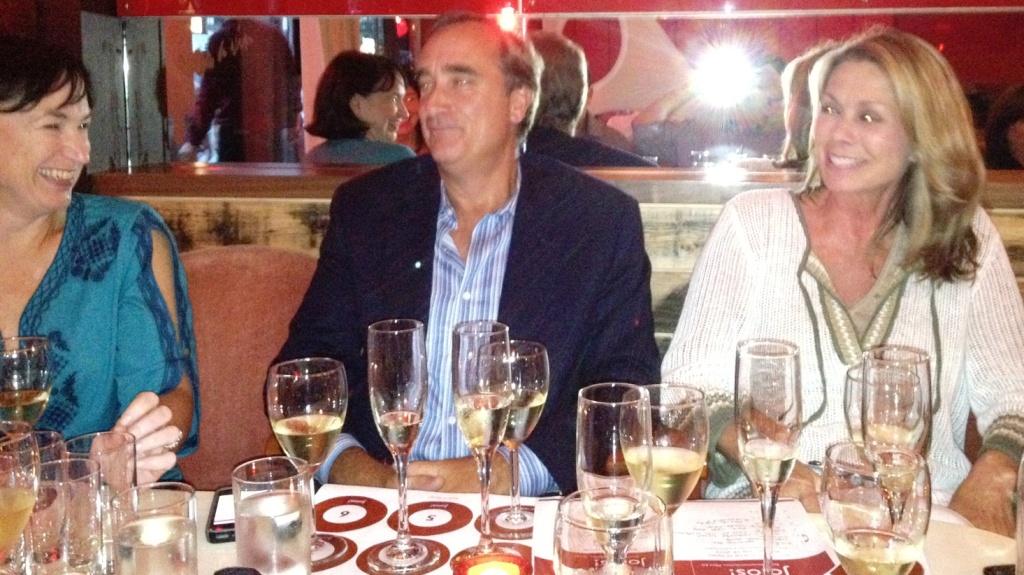 Events
Baconery 911 Columbus Avenue New York ,
What difference does breed make? We're tasting bacon - an array from across America - to find out. Blind, of course.  We'll taste and...
Your message has been sent!